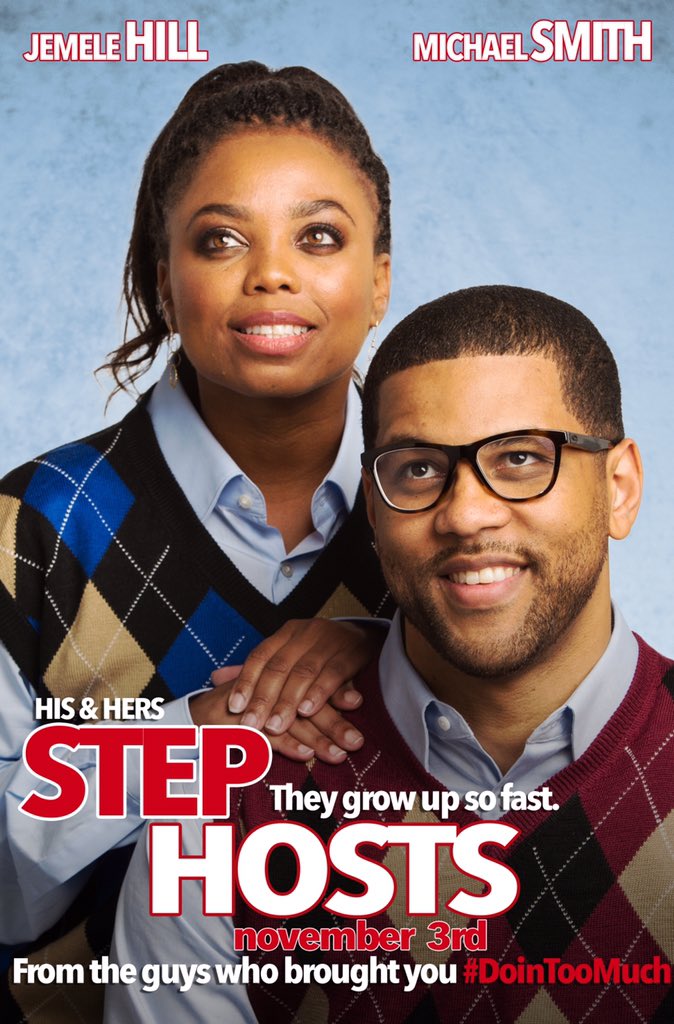 So I this on ESPN today and decided it was worth checking out. I like Step Brothers. I don't really watch His and Hers, but I do like Michael Smith when he his on Around the Horn, though that's rare anymore cause of this show.
Anyway, the video was pretty well done as far as recreating the scenes were but the best scene was with my man SVP. Scott Van Pelt.
He did an A+ job of imitating Adam Scotts character from the movie. The wig was great. And he nailed the deilvery of the lines.
Its worth watching just for SVP parts.
http://espn.go.com/video/clip?id=espn:14044273